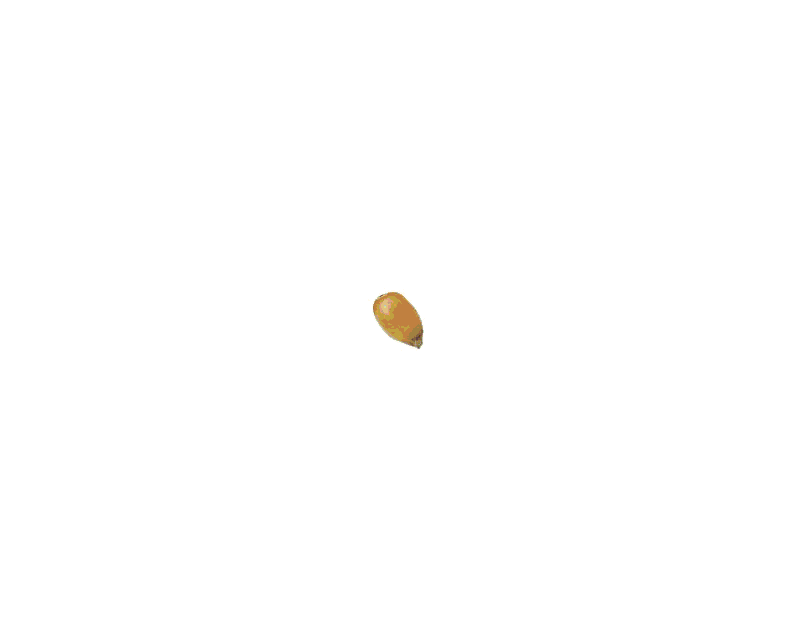 Welcome to The Popcorn Man's Web site!
This web site will help you to easily observe and review all of our products. You will also be able to analyze the specification sheets for our items.
The specification sheets will provide you with all the information that you require for your Federal and State Coordinated Review Effort Audits.